Remodels
We're an Expert in Kitchen & Bathroom Remodels Across
Tacoma, WA
Contact Us

for a Free Estimate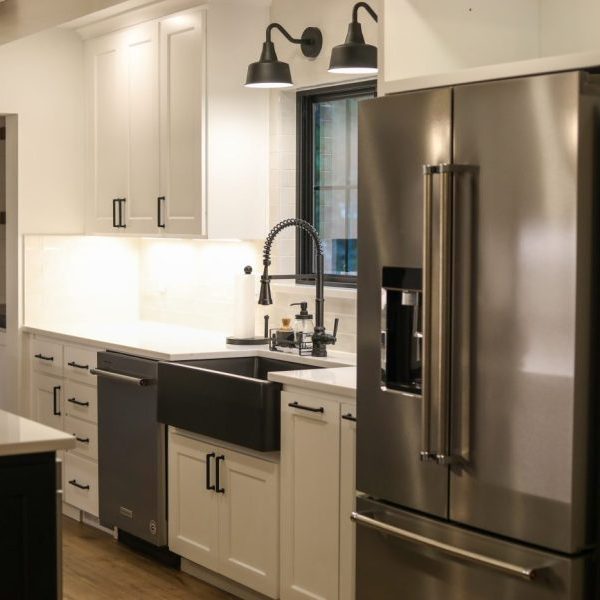 Discover the Perfect Kitchen
Frank and Sons Construction Services is your one-stop shop for home remodeling in the greater Pierce County region. Our team of knowledgeable contractors and craftsmen understand that your kitchen is your home's pride and joy, and often the hub of activity during the day and at meals. Partner with us for your next kitchen remodel and we'll walk you through all the fabulous features and furnishings we can use to modernize and improve this important space. All of the products we utilize, including countertops, cabinetry, lighting fixtures, flooring, and more are from trusted, popular manufacturers to ensure your remodel improves both the value and comfort of your home overall.
Luxurious Bathrooms Made Simple
Luxury, privacy, and simplicity are all important considerations when updating a bathroom, and at Frank and Sons Construction Services, we've been remodeling local bathrooms for nearly three decades. We handle every component of your bathroom remodeling project ourselves, so there's no unforeseen expenses or surprises while the remodeling project is being executed. We keep our clients informed on the progress of their bathroom remodels, and we provide budget-friendly recommendations for new furnishings, styles, and features you may not have already considered before the work ever begins. From design to execution to cleanup, Frank and Sons Construction Services offers unrivaled craftsmanship and a simple, seamless experience.