Additions
Searching For an Expert in Custom Home Additions Near
Tacoma, WA?
Contact Us

for a Free Estimate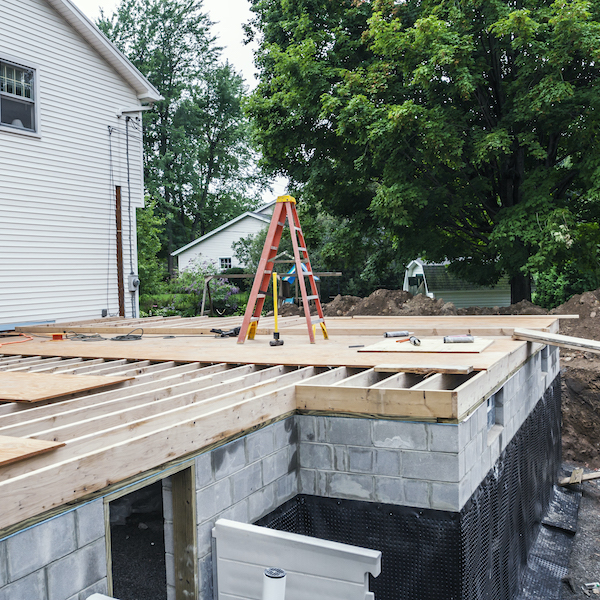 Expanding Your Tacoma Home
Custom home additions are a great way to personalize your property, increase its value, and make room for a growing family. From additional bedrooms to new living areas to expanded closet space, Frank and Sons Construction Services is a local leader in seamless home additions. Our team is highly skilled in expanding homes without leaving behind any evidence of significant structural change. The result of our home addition work always grants homeowners more of the home they already love – at a mere fraction of the cost of buying and moving to a new home.
Pride in Our Results
Like any other type of construction project, home additions demand attention to detail and a focus on safety to keep the project proceeding smoothly and successfully. Any time local homeowners want to add space to their structure, there are many steps that need to be taken to ensure the work is completed safely and affordably. We take this responsibility seriously at Frank and Sons Construction Services, and we handle this whole process ourselves so you can sit back in excitement while your home is transformed by our experienced team. We know our team takes pride in the craftsmanship and custom home additions we provide, just as you take pride in being a homeowner!