About Us
Need an Experienced Home Remodeler in
Tacoma, WA?
Contact Us

for a Free Estimate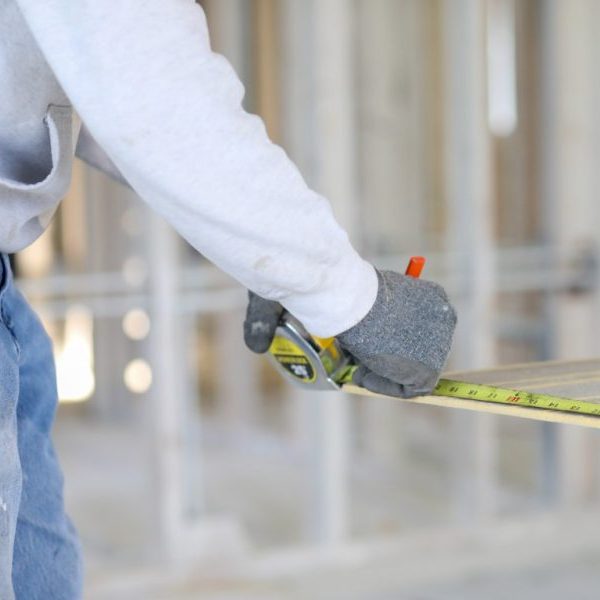 At the Forefront of Our Field
For nearly 30 years, Frank and Sons Construction Services has been helping local Pierce County homeowners improve and restore the natural elegance of their homes with outstanding results. The complete satisfaction of our clients is, and always has been, our top priority throughout any project we're a part of. Whether we're working with insurance companies to erase fire and water damage or we're remodeling a local luxury home and improving the property's resell value, our team is committed to exceeding industry standards and making a real impact in the home improvement industry.
A Trusted Partner in Home Renovation
Your home is always in good hands when you choose Frank and Sons Construction Services to handle your next renovation project. We've got a diverse team comprised of experienced home builders, proven remodelers, damage restoration specialists, and custom deck builders who come together to deliver a superior finished product at Frank and Sons Construction Services. Our team has been operating in the greater Tacoma, WA region for years, so we know what local homeowners are looking for when it comes to home improvements, upgrades, and popular local features. Contact us today and experience the difference for yourself!