Restoration
Looking for Affordable Home Restoration Near
Tacoma, WA?
Contact Us

for a Free Estimate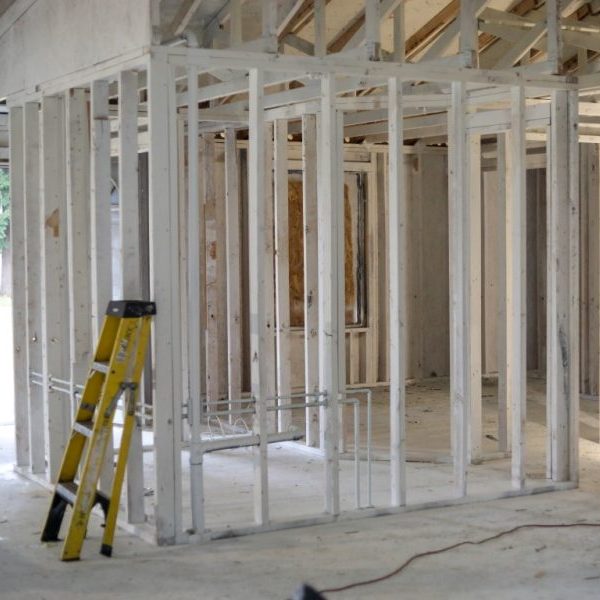 Diverse Damage Restoration Specialists
Unfortunately, local Pierce County homes are susceptible to all kinds of damage over time, including natural wear and tear, fire and smoke damage, water and flood damage, exterior storm damage, and more. The experts at Frank and Sons Construction Services are prepared to deal with all of these issues, having served local homeowners for nearly three decades. We understand that time is of the essence in property damage projects, so our team works swiftly to properly assess the damage and deliver the best restoration solutions possible – with each solution tailored to the budget, schedule, and any applicable property restrictions for each client we serve.
Going the Extra Mile for Our Clients
Our highly trained staff of home restoration specialists is equipped and prepared to mitigate damage caused by accidents inside or outside the home. Smoke, fire, and water can compromise the value, safety, and comfort of your structure, but when our team is on the job, you can expect swift service and effective solutions. We know homeowners have a lot to deal with following unforseen property damage, so we work directly with insurance companies to streamline the entire home restoration process for them. From window boarding and installation to carpet placement and electrical repairs, Frank and Sons Construction Services is an overachiever and a name that locals trust.