Construction Services Partners with MRFC Futures Academy
We are a local remodeling company that believes in building strong environments where individuals can thrive. Supporting local organizations that embody this mission is our way of sharing this belief with our community.
Mount Rainier Futbol Club (MRFC) is a local organization that focusses on developing strong fundamentals, confidence, and creativity in their soccer players. We believe in this approach and have seen it firsthand as coaches, players, and supportive family members of the organization. The strength of any community depends on the development of its youth. If we are focused on building strength in our youth, then we too, will become strong and resilient.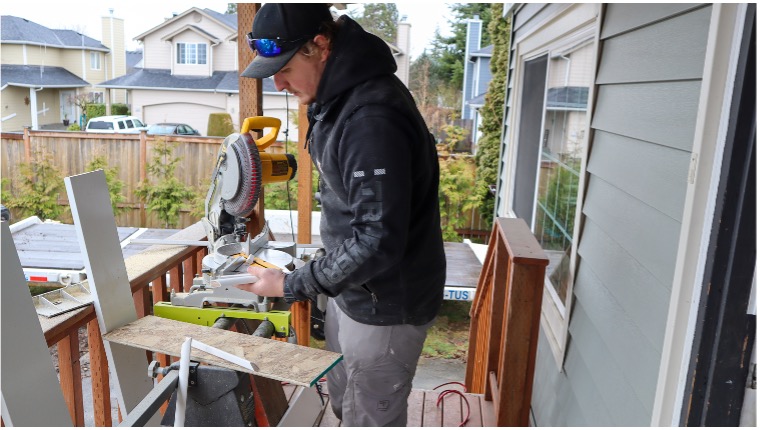 It is that belief that drove us to sponsor the MRFC Futures program directly. Supporting their "meet the players where they are" approach has really highlighted MRFC's mission to help players achieve their full potential on and off the field. With our support, MRFC has expanded its reach to more children throughout the Puget Sound. Building a larger and stronger community for our youth's development.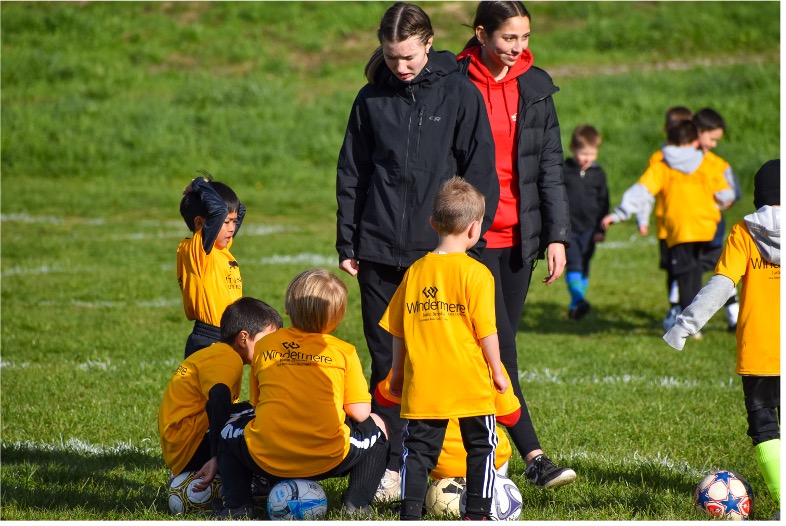 The benefits of this development in the players extends into the families and communities around them. Everyone becomes more driven and motivated to achieve a higher potential, after all, we should lead by example, right? We take pride in cultivating a growth-oriented environment, and it is inspiring to witness our team members 'development as they flourish in this culture. Their progress is a powerful reminder of our commitment to providing supportive framework that encourages continuous learning and personal growth.
MRFC is a positive driving force in our community, focused on developing strong fundamentals in our youth that will carry them through the rest of their lives. We share this growth mindset and believe in supporting organizations that make our community a better place. We are excited to support MRFC and their mission to help youth soccer players achieve their full potential on and off the field.